TOTAL RAISED -

£18,265.75 =)

;















FRIDAY 20th TO FRIDAY 27th MAY 2016

Part 3 of an epic trilogy, cycling from Silverstone, the home of the #BritishGP, to the #MonacoGP on the South coast of France! Raising funds and awareness for worthy causes, Team ride2monaco covered 848 miles in 8 days and climbed over 59,000ft! Starting with a lap of Silverstone Circuit, the route took us across England and France, taking on four famous Alps climbs along the way. It was a mammoth task, with strong headwinds, unrelenting rain and some super long days, cycling between 90 and 117 miles a day. We've had humbling success with our previous two ride2 Cycling Events, raising amazing amounts of money and awareness for our chosen worthy causes. Helping charities close to the Team's and many of our sponsor's hearts made completing this epic challenge achievable, so anything you could donate would be massively appreciated and will go a long way to changing the lives of those less fortunate.

For more information on our previous events, click on a link below...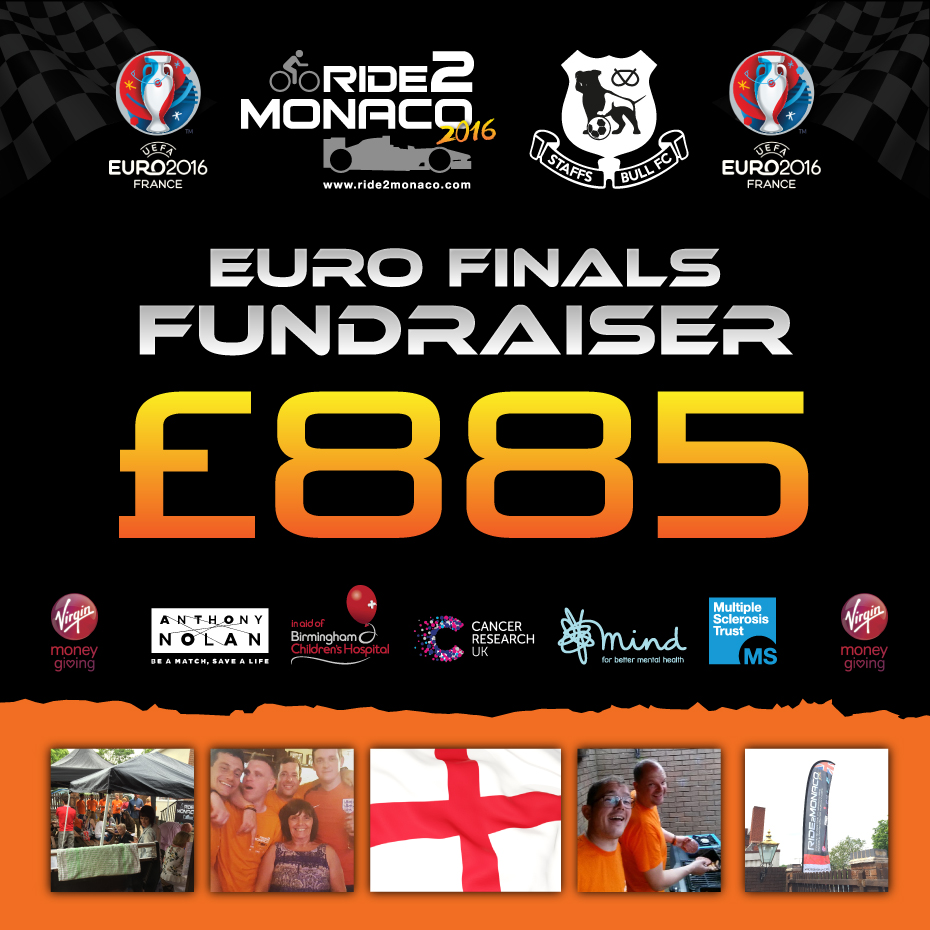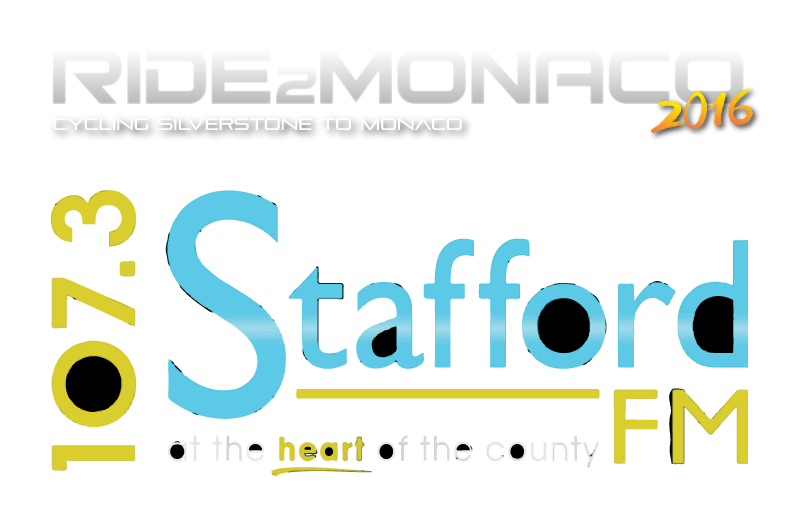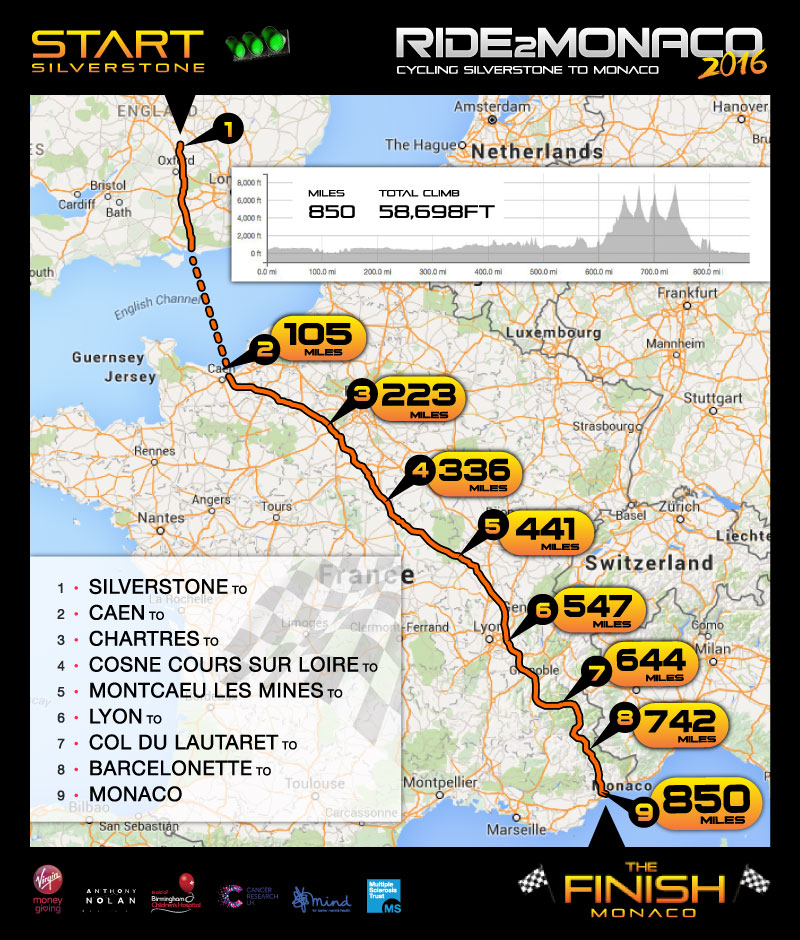 LIKE, FOLLOW AND WATCH US!
Follow @ride2monaco






The Charities ride2monaco is supporting...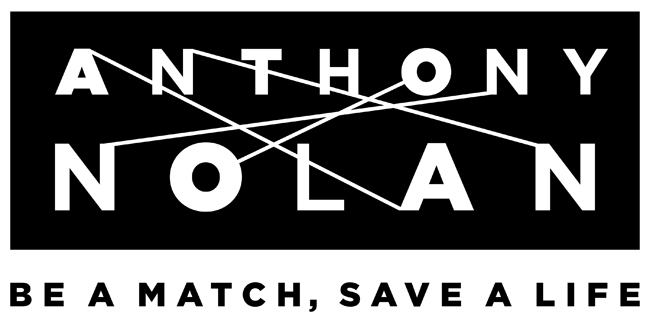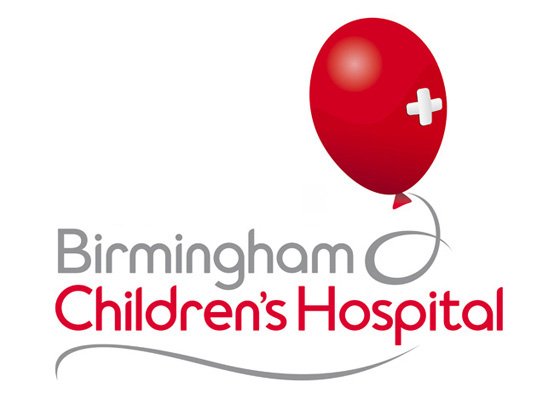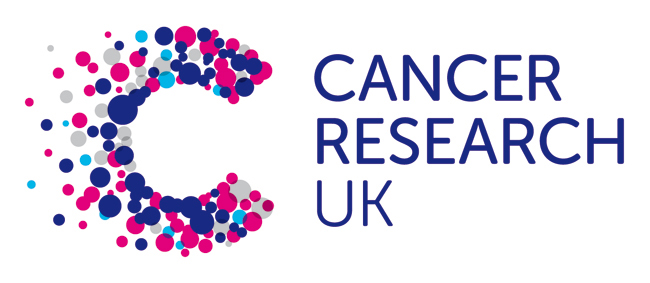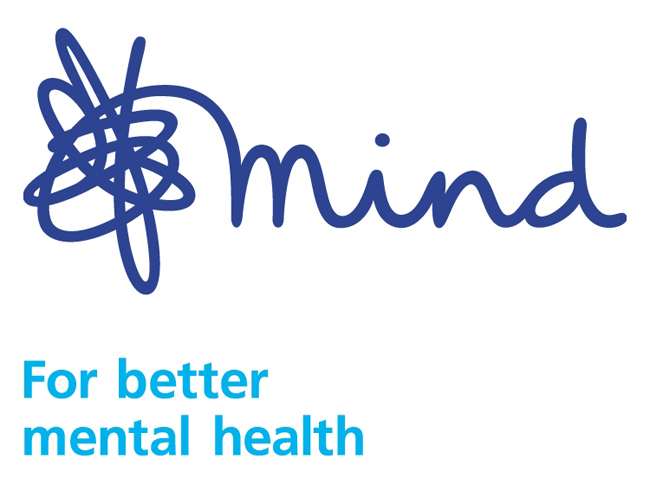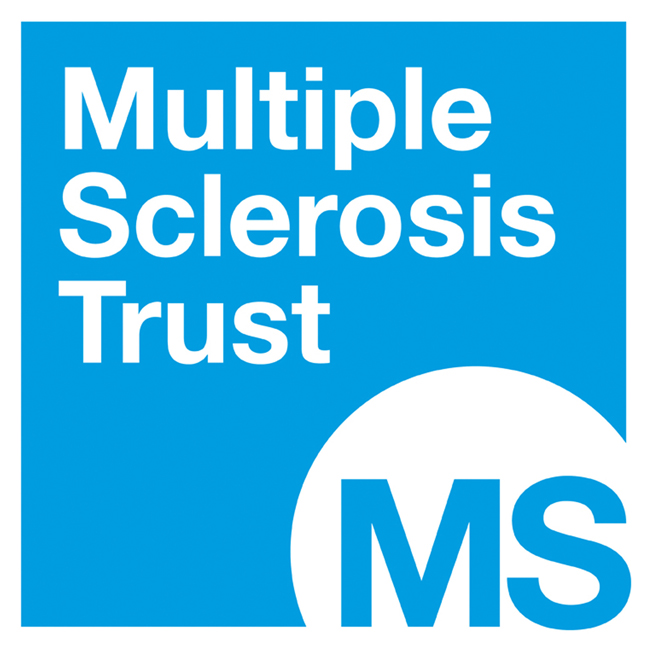 If you would like to take part in ride2monaco and raise funds for a different charity than those listed, that's no problem. Simply get in touch...


DONATE ONLINE!
Click the link below...



↑ BACK TO TOP ↑





©ride2 Cycling Events 2016. All content is copyright of its respective owners. All rights reserved.

This website and any content is not associated with the Formula One group of companies. F1, FORMULA ONE, FORMULA 1, FIA FORMULA ONE WORLD CHAMPIONSHIP, GRAND PRIX and related marks are trade marks of Formula One Licensing B.V.