TOTAL RAISED -

£18,265.75 =)

;




A massive THANK YOU to the companies listed below for supporting ride2monaco. Check them out, they're good'uns... =)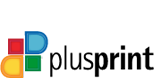 DESIGN • PRINT • PROMOTIONS

t: 0115 946 1233 Established since 1977, PlusPrint provide litho and digital printing services in the heart of the East Midlands. We have steadily increased our services over the years and gained a high reputation for reliability and quality, with a personal friendly service. www.plusprint.co.uk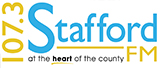 Stafford FM Is a community radio station serving Stafford. We are Stafford's first community radio station, battling to get Stafford its very own community. www.staffordfm.co.uk
facebook /weareSFM
twitter @weareSFM



Fantastic, Constantly Changing Menu's

t: 01785 222241 www.pastichebistro.co.uk

facebook /pastiche.bistro.9
twitter @PasticheBistro1



New & Used Mobility Scooters in Birmingham - Repairs, Service, Finance, Motability, Insurance

t: 01827 305 300 Independent Mobility
12A - 14 Silver Street
Tamworth
B79 7NH
www.independent-mobility.co.uk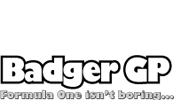 F1 Grand Prix news, features, opinion, debate, top 5's, photos, videos, competitions, live events and more. www.badgergp.com

facebook /badgergp
twitter @BadgerGP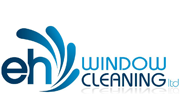 Domestic and commercial window cleaning services for hotels, offices and residential properties. Free estimates available.

t: 0845 263 4996 www.midlandswindowcleaners.co.uk

facebook /ehwindowcleaning.stafford




Brand Warehouse sources and produces unique branded promotional goods including clothing, pens, umbrellas, signage, awards and corporate gifts.

t: 01785 240182 www.brandwarehouse.co.uk



Award Winning Hairdressing
Across the Heart of England

t: 01785 247175 www.francescogroup.co.uk

facebook /francescogroupofficial
twitter @FrancescoGrp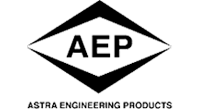 Pressings | Stamping | Presswork | Automotive Pressings.

t: 0121 327 3571 Offering a wide range of capacity along with a full solution from CAD model to full PPAP and to ongoing production. Using our wide range of expertise and creative solutions we supply to the highest Automotive Presswork and assembly standards of quality (TS16949) with 100% delivery. www.astrapressings.co.uk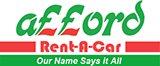 Affordable Car, Van and MPV Rental in Stoke on Trent, Staffordshire and Cheshire.

t: 01782 848 627 www.affordrentacar.co.uk

facebook /afford-rent-a-car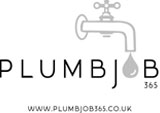 24Hr Call Out - Leaks - Radiators - 1st/2nd Fix - C/Heating - Full Bathroom Installation

t: 07812 097677
www.plumbjob365.co.uk
facebook /PlumbJob365
twitter @PlumbJob365


The Three Kings Academy is a professional English Academy, based in Navarra. We specialise in adult training courses in English and design courses specifically to our clients' needs.

t: (0034) 948210716
www.3kings.es
facebook /The-3-Kings-English-Academy
twitter @The3wisekings






LIKE, FOLLOW AND WATCH US!
Follow @ride2monaco






The Charities ride2monaco is supporting...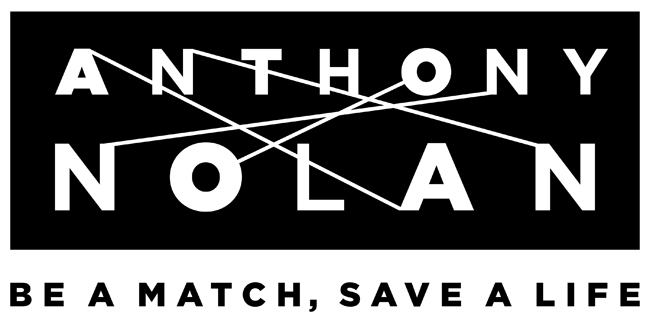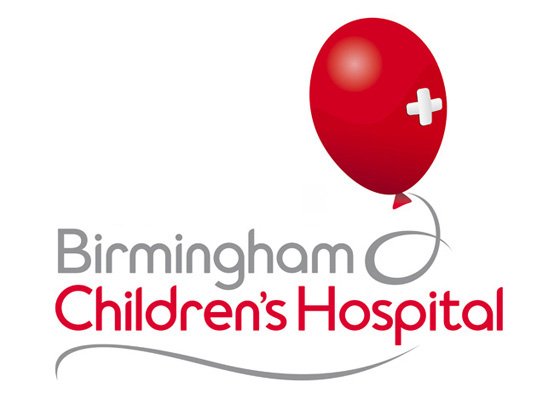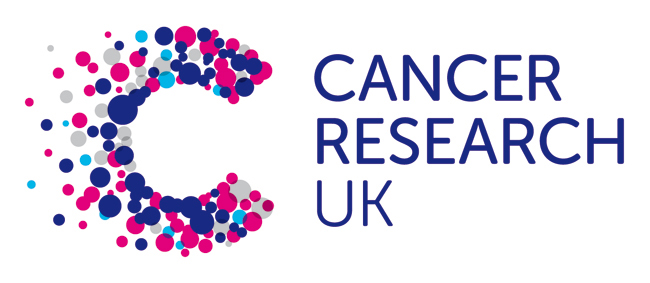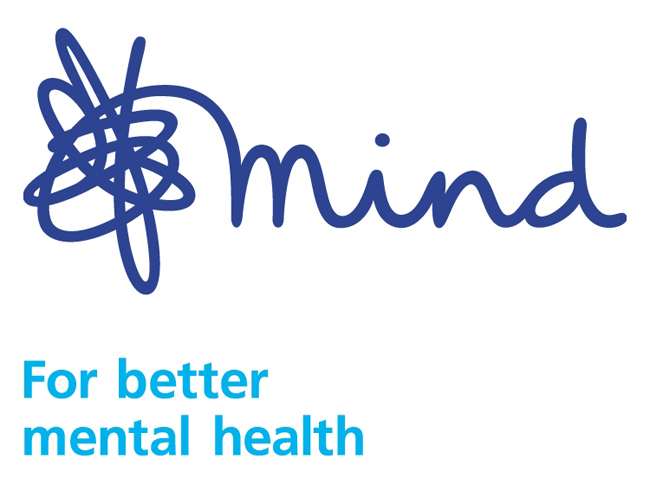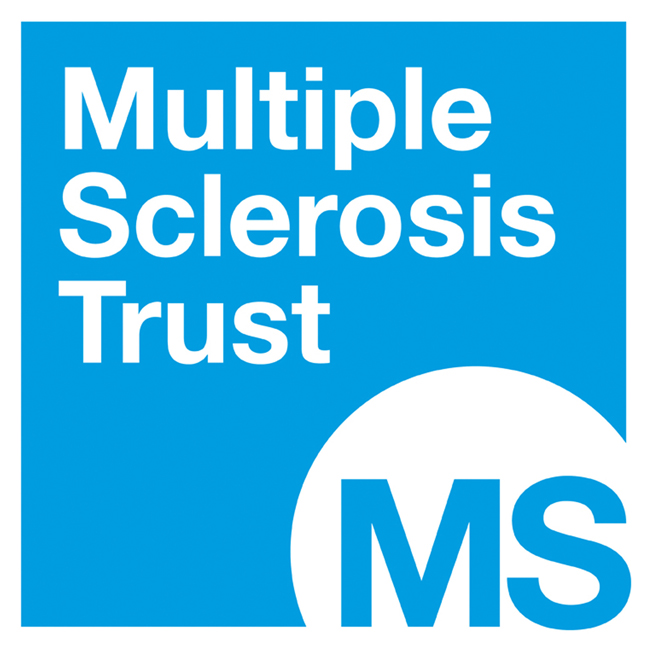 If you would like to take part in ride2monaco and raise funds for a different charity than those listed, that's no problem. Simply get in touch...


DONATE ONLINE!
Click the link below...



↑ BACK TO TOP ↑





©ride2 Cycling Events 2016. All content is copyright of its respective owners. All rights reserved.

This website and any content is not associated with the Formula One group of companies. F1, FORMULA ONE, FORMULA 1, FIA FORMULA ONE WORLD CHAMPIONSHIP, GRAND PRIX and related marks are trade marks of Formula One Licensing B.V.