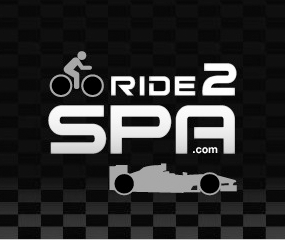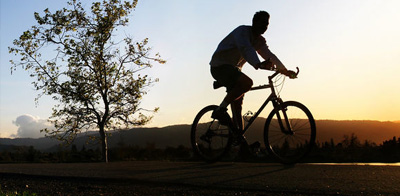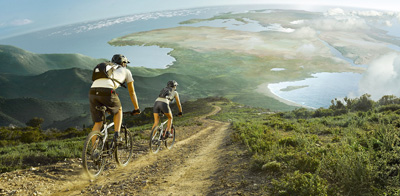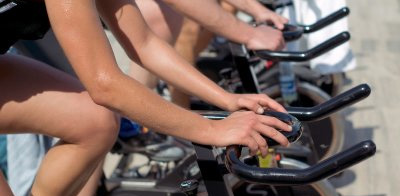 Training
Charity Cycling Challenges are designed for people of average fitness as long as you are prepared to do some training. You should start training several months before the event, being able to sit in a saddle for severl hours at a time is a must for rides of such duration.

The guide below gives an outline of simple training plans for varying levels of fitness, best diet along with some usefull exercise tips.




Download the Training Guide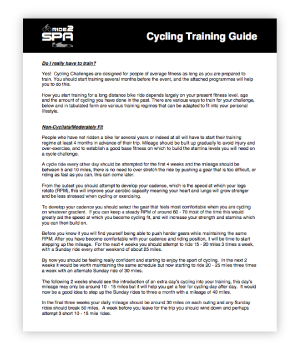 Thank you to our sponsors...



© All content is copyright of it respective owners. All rights reserved.