Follow @ride2monza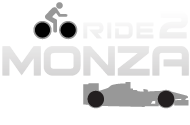 <![if !IE]>














<![endif]>


Registered Charity No: 803716/SC038827

Supporting the UK's Blood Cancer Charity and Bone Marrow Register

Every day, Anthony Nolan match incredible individuals willing to donate their blood stem cells or bone marrow to people with blood cancer and blood disorders who desperately need lifesaving transplants.

We want to support Anthony Nolan in their missions to get as many eligible people on the Bone Marrow register as possible. The service they provide really can be life saving and is simple to do. Sponsoring us will help to raise funds to increase awareness of the Anthony Nolan Register.

Registered Charity No: 1074850

Supporting the Children's Cancer Centre Appeal - Ward 15

Birmingham Children's Hospital needs your help to create one of the largest Children's Cancer Centres in the UK. They want to raise £4 Million to improve the experience of patients, their families and the staff who care for them.

Your support will help them create a light, spacious and purpose built unit for our patients who come to us from as far as John O'Groats or Lands End for the very best treatment in the UK.

Registered Charity No: 1089464/SC041666

Supporting Cancer Research in the fight against Cancer

Cancer is the name given to a range of specific illnesses resulting from one of our body's own cells growing out of control. There are more than 200 different types of cancer, each with different causes and symptoms requiring different treatments.

Cancer Research UK has been working on pioneering life-saving research for over a century and made real progress in preventing, diagnosing and treating cancer.

Registered Charity No: 424348

Supporting MIND Charity
- For Better Mental Health

Every year, one in four of us will experience a mental health problem.

MIND Charity won't give up until everyone experiencing a mental health problem gets both support and respect and provide advice and support to empower anyone experiencing a mental health problem. We campaign to improve services, raise awareness and promote understanding.

Registered Charity No: 1088353

Supporting the 100,000 People Living with MS in the UK

The MS Trust is dedicated to making life better for people living with Multiple Sclerosis by providing free information to everyone affected by MS and by supporting the health professionals who work with MS, and also fund ground-breaking stem cell research at Bristol Hospital.

ride2spa and ride2monza founder, Rich Tindale, was diagnosed with Multiple Sclerosis in 2007 and started on a weekly dose of Beta Interferon to slow the progression of the disease.



About Virgin Money Giving

Virgin Money Giving is a not-for-profit organisation. Fundraisers and donors can be 100% confident that the company they're dealing with isn't making a profit on their donation and that more of their hard-earned cash is going to the causes they're passionate about.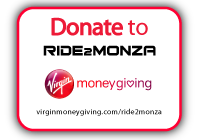 Thank you to our sponsors and partners who are helping to make ride2monza possible.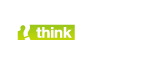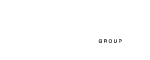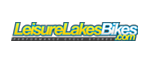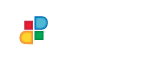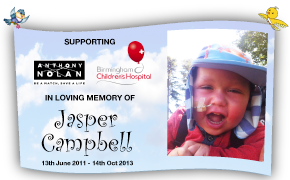 ↑ BACK TO TOP ↑






©


All content is copyright of its respective owners. All rights reserved.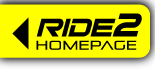 <