Follow @ride2monza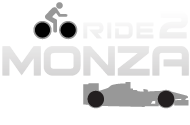 <![if !IE]>














<![endif]>

Show your support for Team

by purchasing a Charity Cycle Ride Wristband for only £2.00 (including postage).

100% of the profit will go to the 5 worthy causes we are supporting.... :)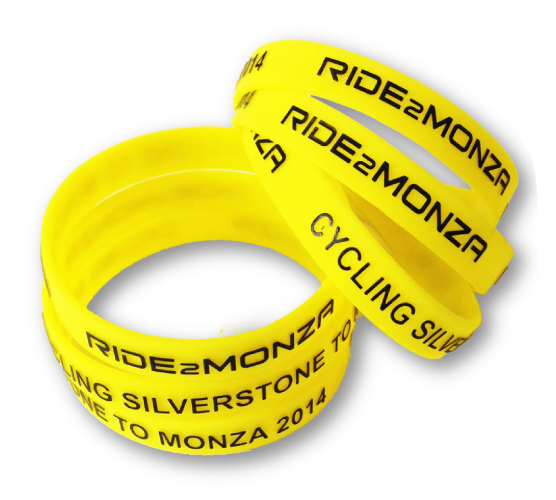 To buy a

Charity Cycle Ride Wristband via PayPal, click the 'Buy Now' button below.

Or to purchase one through ebay simply click the ebay logo below.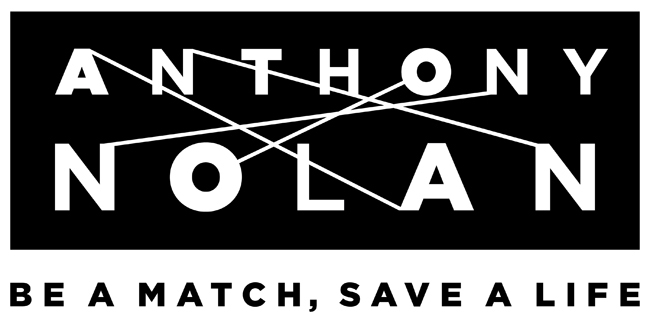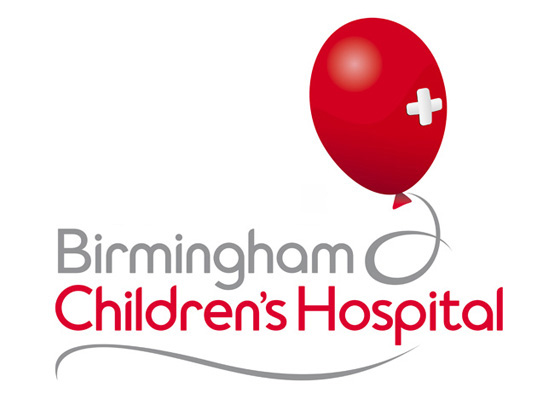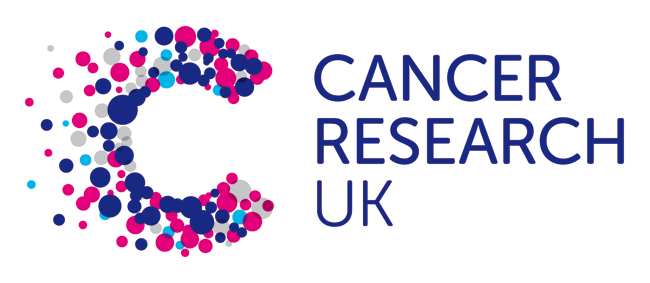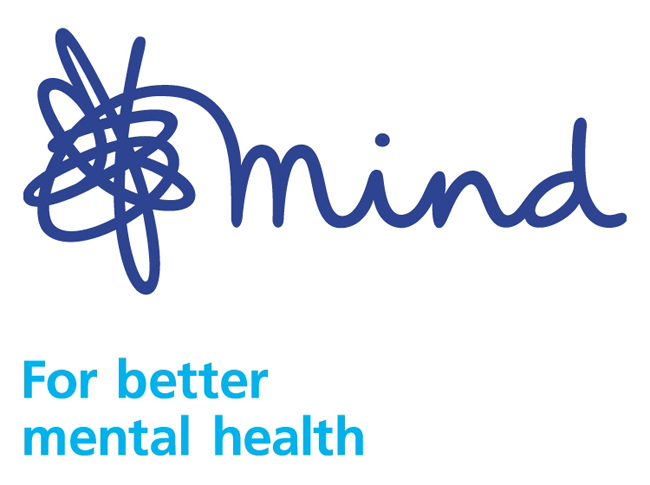 Click on the Charities we are supporting above to read about the good work and support they provide...




Thank you to our sponsors and partners who are helping to make ride2monza possible.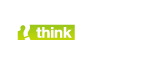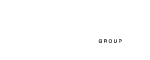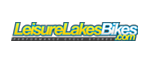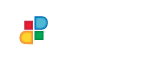 ↑ BACK TO TOP ↑






©


All content is copyright of its respective owners. All rights reserved.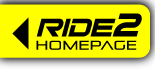 <