Follow @ride2monza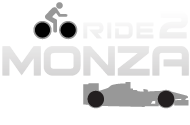 <![if !IE]>














<![endif]>

You can sponsor Team

online by clicking the Virgin Money Giving logo below or in the top bar on the left.



has been fully-funded by all the cyclists taking part, meaning every penny of sponsorship raised will go directly to the charities we are supporting, meaning your kind donation starts working straight away.







Team

have so far raised:

£22,883



A MASSIVE THANK YOU

to all who have donated and supported those affected by our chosen charities.

It means a lot to the whole Team, is a real encouragement and makes the miles of training and hours in the saddle all worthwhile... =)
About Virgin Money Giving

Virgin Money Giving is a not-for-profit organisation. Their aim is to help charities and fundraisers raise as much as they can by offering a market-leading website and support and advice on how to properly market their charity fundraising event.



So how does Virgin Money Giving make everyone better off?

Fundraisers and donors can be 100% confident that the company they're dealing with isn't making a profit on their donation and that more of their hard-earned cash is going to the cause they're passionate about.

Charities get to know they're paying the lowest fees Virgin Money Giving is able to offer (because the business isn't run for profit) and that they're given the tools and information that means they can run more effective fundraising campaigns.


Thank you to our sponsors and partners who are helping to make ride2monza possible.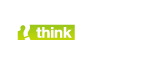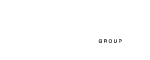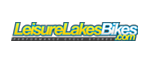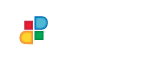 ↑ BACK TO TOP ↑






©


All content is copyright of its respective owners. All rights reserved.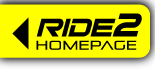 <