Follow @ride2monza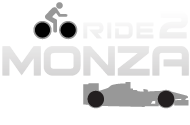 <![if !IE]>














<![endif]>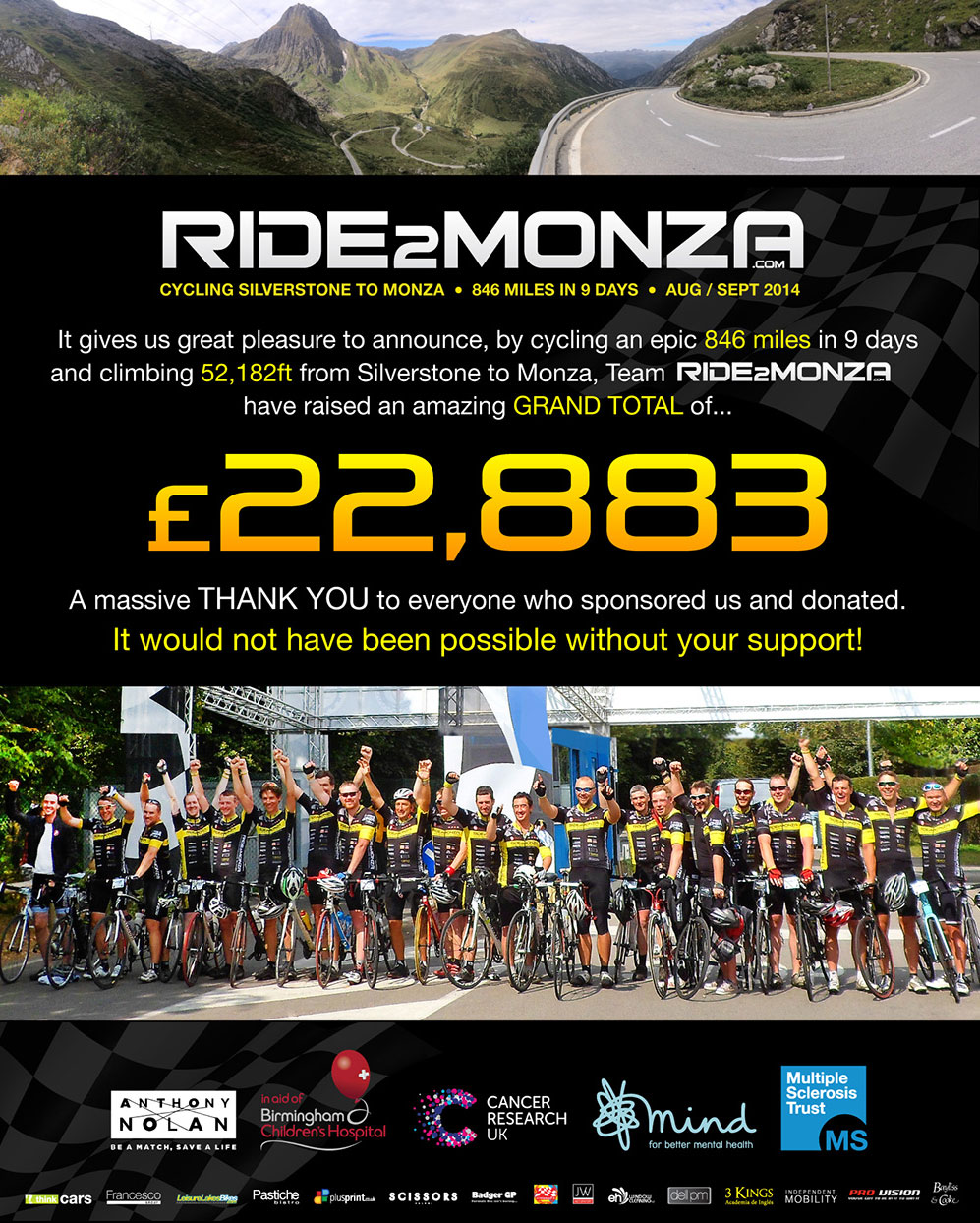 On the 27th August 2012, 25 cycling and F1 fans set off to cycle from Silverstone, the UK's most iconic race circuit, to Spa-Francorchamps in Belgium! When we had arrived at Spa we had raised £23,081 and awareness for 5 very worthy charities.

Starting on 28th August 2014, we did it again! This time though, we went a bit further! Our aim was to once again cycle from Silverstone, with the end destination being Monza in Italy, covering 846 miles in 9 days, and climbing over 50,000ft, taking on the Grimsel (2,146m) and the Nufenen Pass (2,468m)!!!

WHY DID WE TAKE ON THIS CHALLENGE?
READ OUR LATEST PRESS RELEASE HERE...

Taking us through England, France, over the Alps in Switzerland and on to Italy, the ride started on Thursday 28th August and finish mid-afternoon on Friday 5th September, meaning we got to see Friday afternoon practice as well as Saturday's Qualifying and the Race on Sunday. ride2spa was epic, ride2monza was a herculean task but knowing it was all for good causes, and seeing some of the sights we saw, made it one of the most memorable things we had ever achieved!

As with ride2spa, ride2monza was fully funded by all the riders taking part, meaning every penny raised goes directly to the 5 charities we are supporting. To read more about ride2spa, click here....

LISTEN TO

WITH LEAH CLAIRE BELOW ON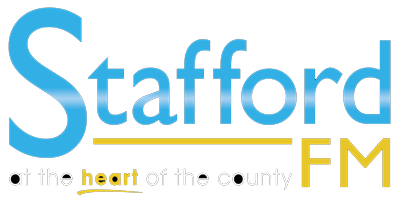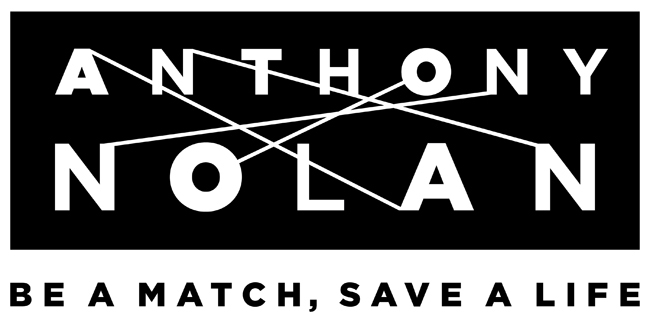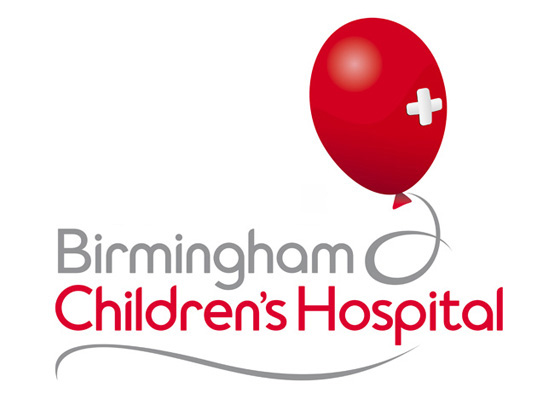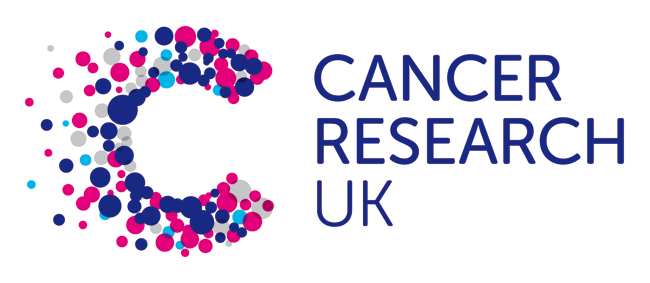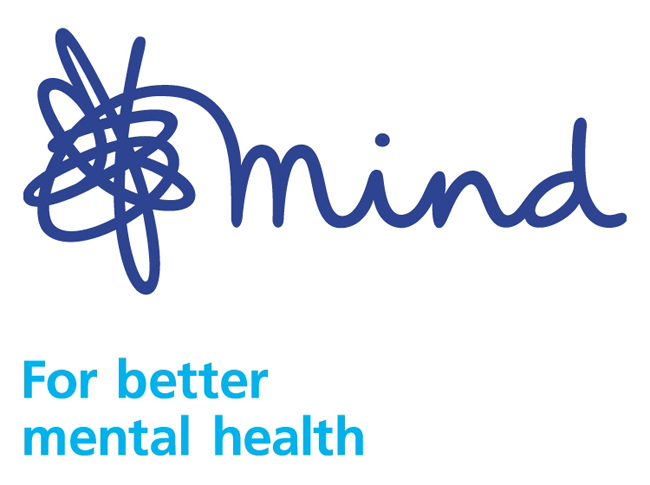 Click on the Charities we are supporting above to read about the good work and support they provide...


Thank you to our sponsors and partners who are helping to make ride2monza possible.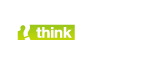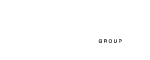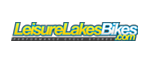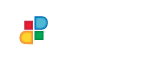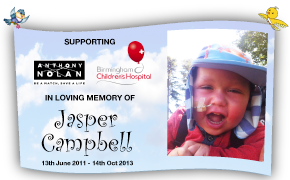 ↑ BACK TO TOP ↑






©


All content is copyright of its respective owners. All rights reserved.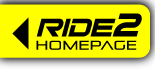 <